Join Us for Small Plates, Curated Wines and Great Vibes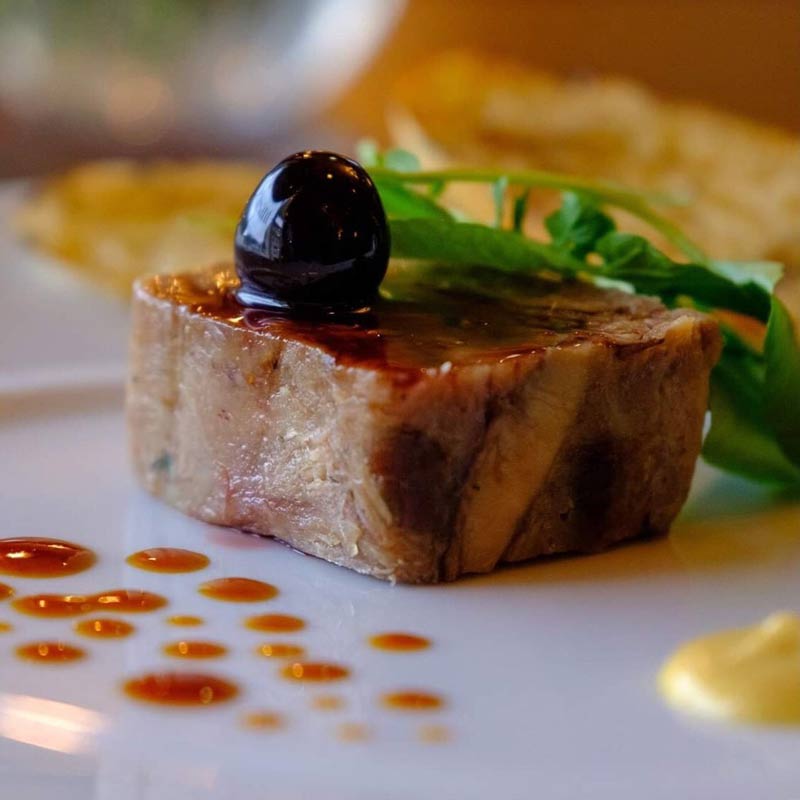 Stop in and experience a unique culinary adventure at our wine café where every week, we bring you an original food menu that is sure to excite your taste buds. Our talented chefs have a passion for creating innovative dishes that incorporate a variety of fresh ingredients and bold flavors. To complement your meal, we also offer a rotating selection of carefully curated wines that have been handpicked to perfectly pair with our weekly menu. 
Whether you're in the mood for a light bite or a multi-course feast, our café is the perfect place to indulge in a memorable dining experience. Call Moxie at (920) 449-5545, or reach our reservations line at (920) 838-5112, to reserve your table for Friday or Saturday night!
Introducing Moxie Meals
We do the prep
Just heat it up!
Introducing Moxie Meals
We do the prep
Just heat it up!
Not available to dine-in? Take home a Moxie Meal! Each week our chefs prepare a unique dining experience for you to take home. Follow our website to reserve your meal for the upcoming week. Place the reservation online and pick it up at our Moxie location – 301 East Mill Street, Plymouth. 
Take a day off and let us do the cooking.