Let Us Cater Your Wedding, Birthday or Gathering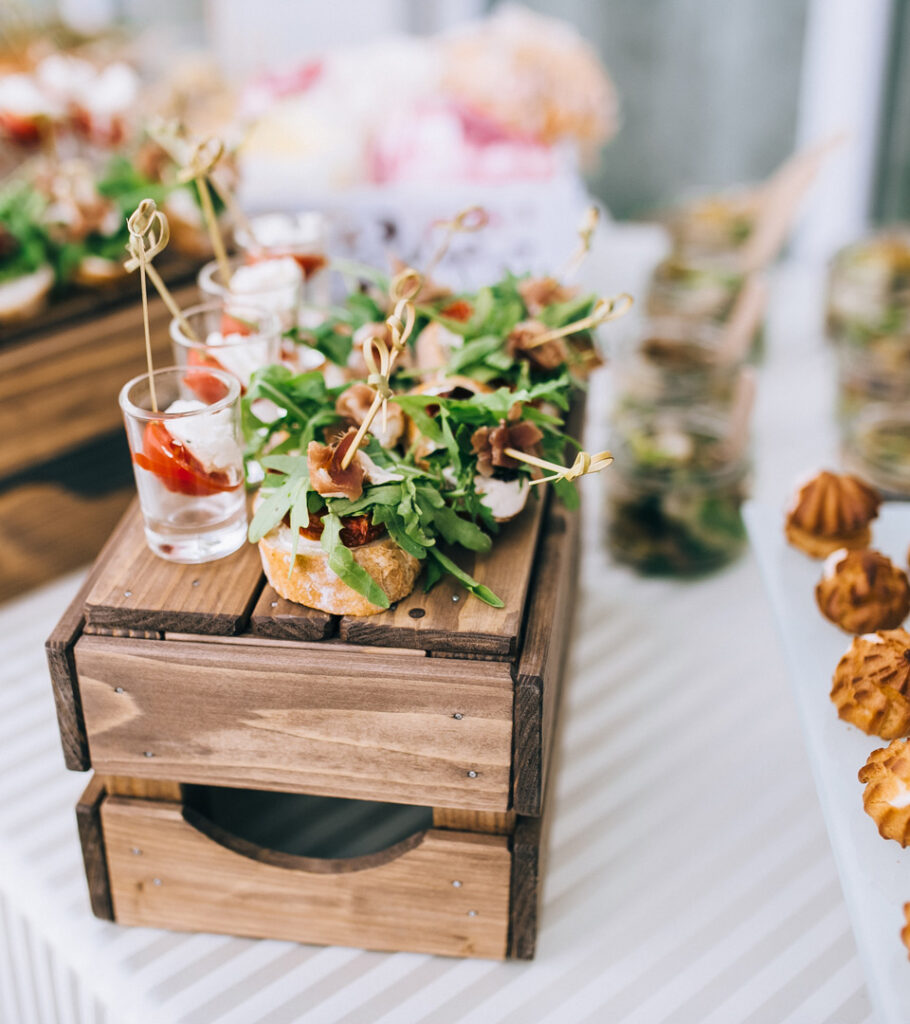 Here at The Fig and The Pheasant, we pride ourselves on creating delectable hors d'oeuvres and entrees, as well as one-of-a-kind cocktails and desserts you won't find anywhere else. Whether you're entertaining 10 guests or celebrating with 100, we'd love to be a part of your special occasion. 
We cater events such as…
The Fig & the Pheasant Catering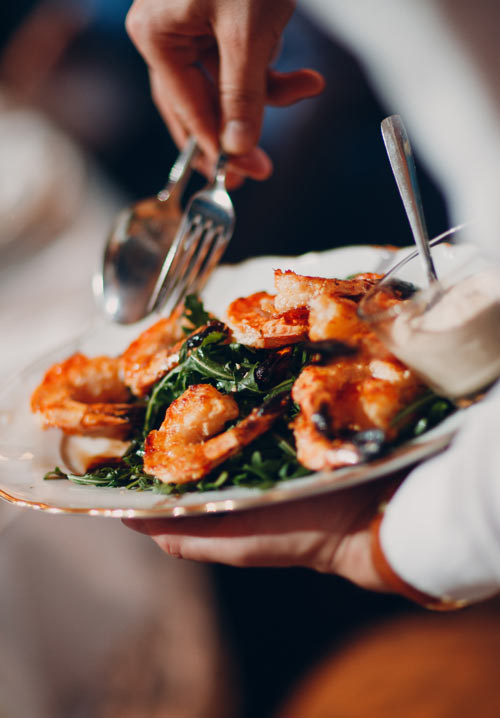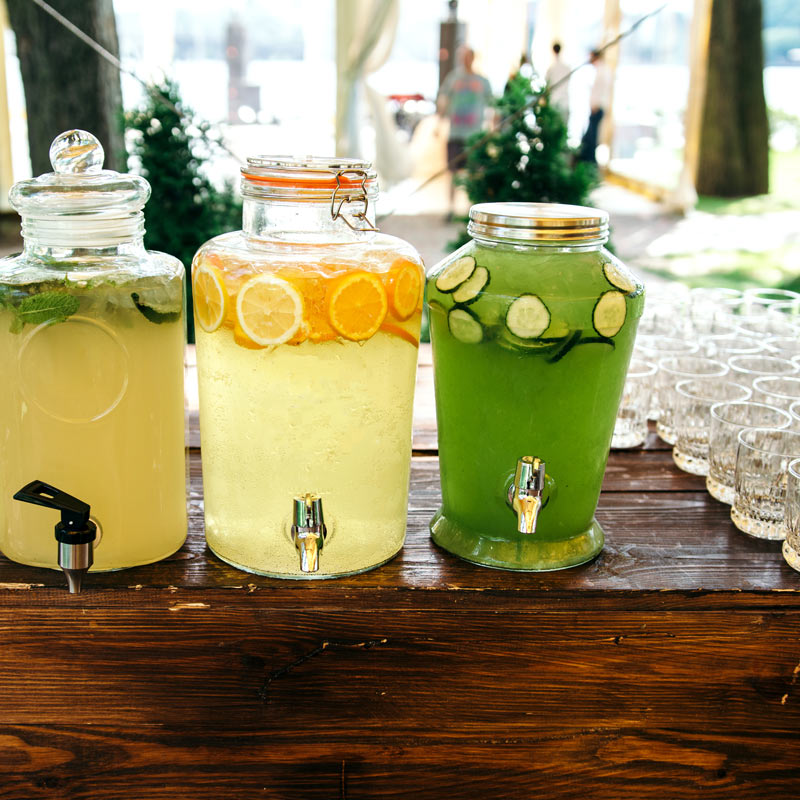 When you're ready to start the conversation about catering your special event, contact us today for more information! We'd love to work with you to create a memorable experience for you and your guests.