Gourmet Catering for Local Businesses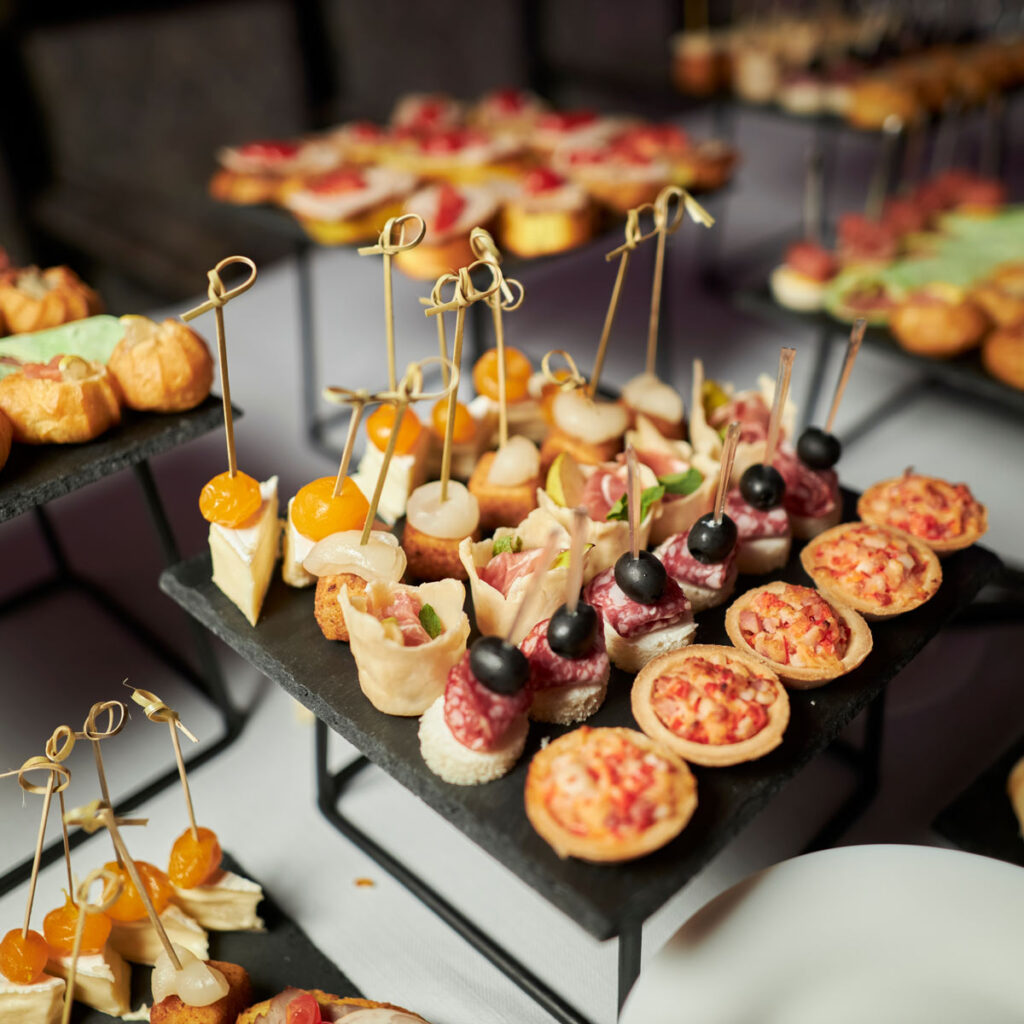 The Fig & The Pheasant offers quality, delicious food and professional service for corporate clients. We work with businesses to understand their specific needs and create a customized menu that fits their event's theme, budget and dietary restrictions.
Allow us to cater your next business conference, company celebration or team-building workshop to provide an exceptional experience for all attendees.
THE PREFERRED CATERER FOR
The Fig and The Pheasant is Road America's caterer of choice for company sponsored events.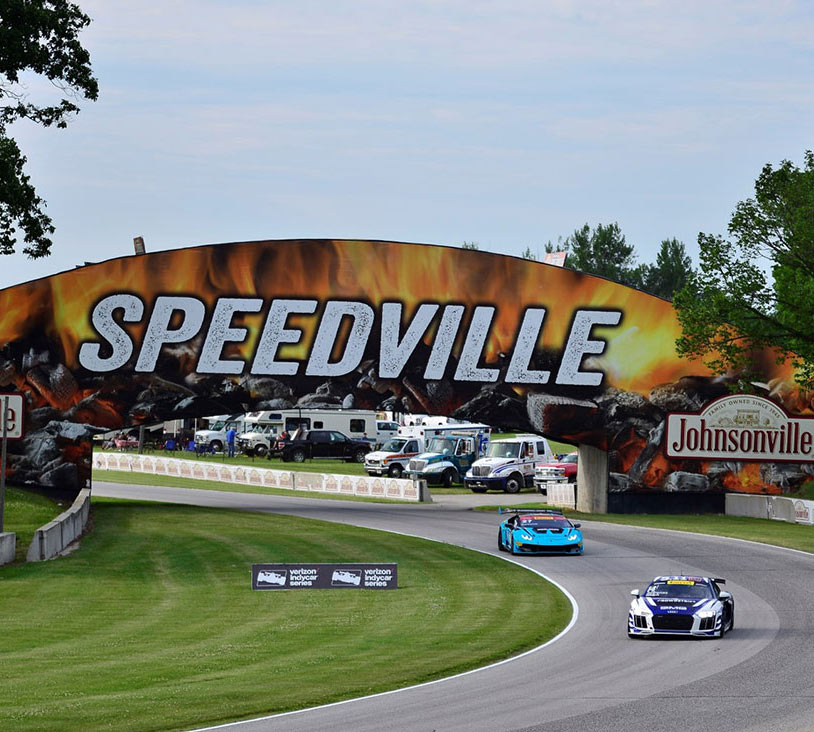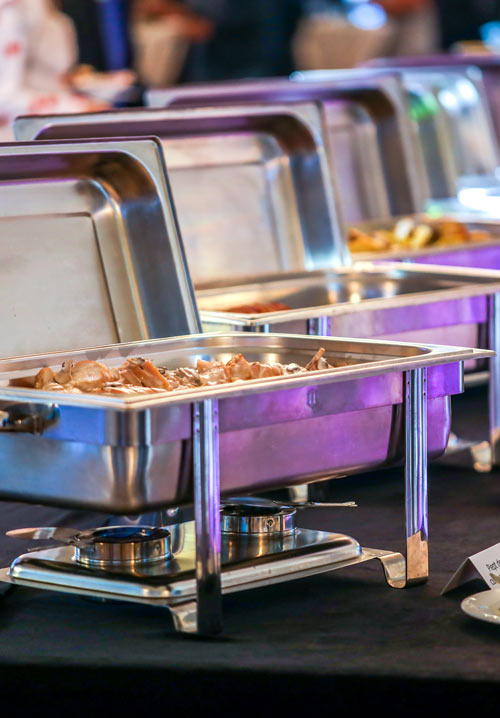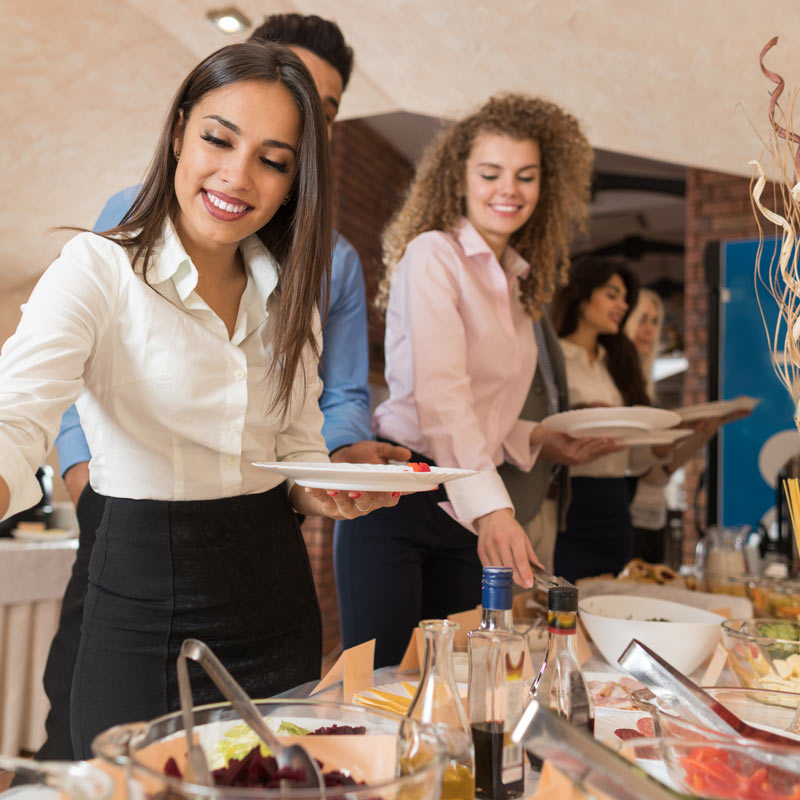 When you're ready to start the conversation about catering your company event, contact us today for more information! We'd love to work with you to create a memorable experience for you and your guests.